2016 has been a rough year and I'm pretty much thrilled to know that its almost over. But with that being said, creatively, it's been the most fulfilling year of my life. I've poured my heart and soul into this blog and into the relationships that have grown from blogging. I feel so fortunate to have this outlet and to have you. Whether your another blogger showing support or a reader looking for inspiration I thank you from the bottom of my heart.

It's with that in mind that I wanted to share a look back at my favorite outfit posts of 2016. I had so much fun shooting the vast majority of these with blogger and photographer extraordinaire Ashley of Sed Bona. If you haven'y yet visited Sed Bona, you absolutely must. Her site is chalk full of Chicago food, fashion and more.
So scroll on for my top outfits of the year past…
Fall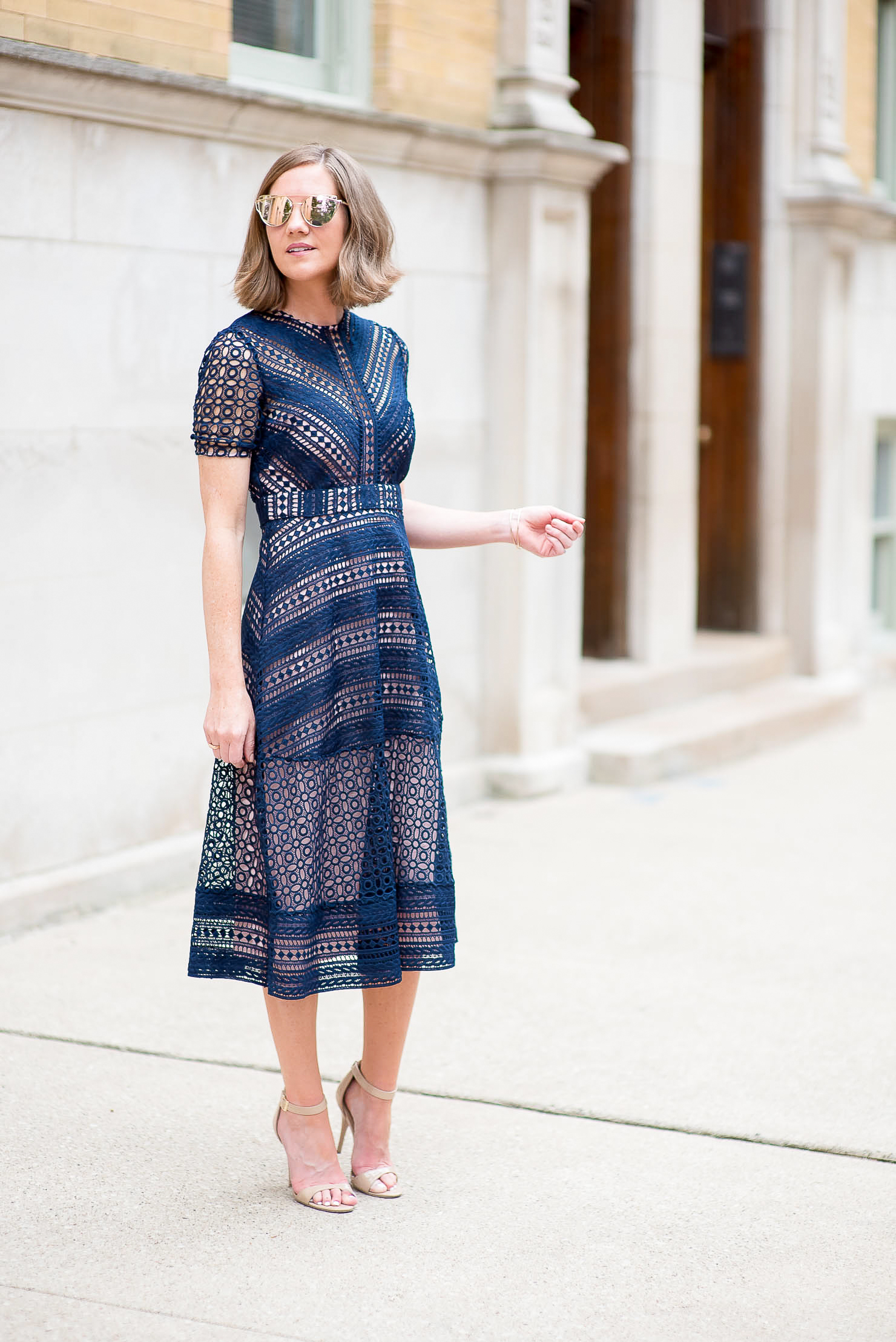 Winter
Spring
Summer
Do you have a favorite? Any surprises? One thing that stood out to me was the number of dress posts that ended up being my favorites! Day to day I'm a pretty basic "jeans are my uniform" girl, so I'm taking note of this! I'm not yet sure of how it will affect any further personal style evolution but I'd love to hear of anything you'd like to see more of…workwear, casual, dressy…let me know in the comments!
Tonight we celebrate the hubby's birthday with friends and margaritas and then I will happily clink my glass and say adiós to 2016!
And again, thank you for taking this journey with me. I look forward to sharing my goals for 2017 with you soon. Wishing you a happy, prosperous and beautiful year ahead.
Cheers!