cardigan, just ordered this one || lace trim cami || jeans, updated updated version || sunglasses, look for under $10 || necklace
Hey, Girl!
I've noticed lately that I have some new friends over here and thought it would be fun to re-introduce myself to those of you who might be newer readers! Wishes & Reality was born in 2014 and focuses and fashion, food, home and family. And what initially started as a creative outlet has come to encompass all corners of my life. I absolutely love sharing myself with you and hope to be a source of inspiration, but also make you feel like you're spending time with a friend.
And I promise to stay authentic and always give you my true and honest opinion. I also always shop with a budget and am a total sale-stalker so you can rest assured that this is not an aspirational website; we keep things totally attainable!
A little background…
I'm a wife and mom living in suburban Chicago. I have a son in 5th grade (gulp) son and a daughter in 3rd grade. Before kiddos I worked in international cash management sales at a large financial institution. Today, I love being my own boss! I'm fast approaching the big 4-0 and look forward to sharing this next decade and all that it brings.
And while W&R is very fashion focused, there is also plenty of recipes, family and life posts, as well as a few honest and raw posts dealing with loss and some heath struggles. If you love my fashion and sale posts, be sure to also follow along over on Instagram, where I share a ton of exclusive content and lots of real life outfits!
Here's a sampling of a few of what's I'm sharing over on Instagram! Scroll to the bottom of this post for a little more info about me!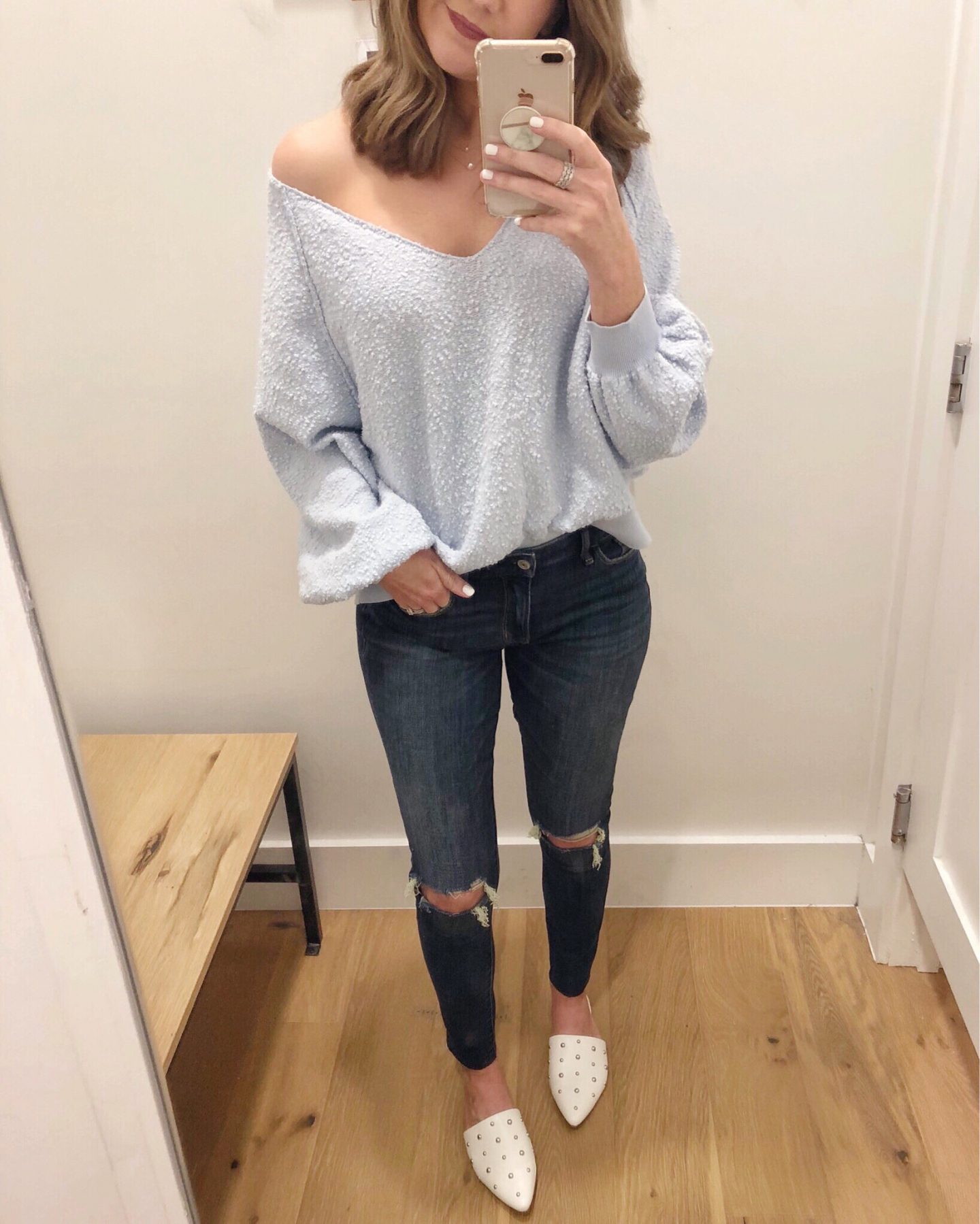 sweater, look for under $20 || jeans || shoes
sweater, worth every penny! || tie front thermal || the perfect fall booties || similar cutoffs || updated (and better) version of this bag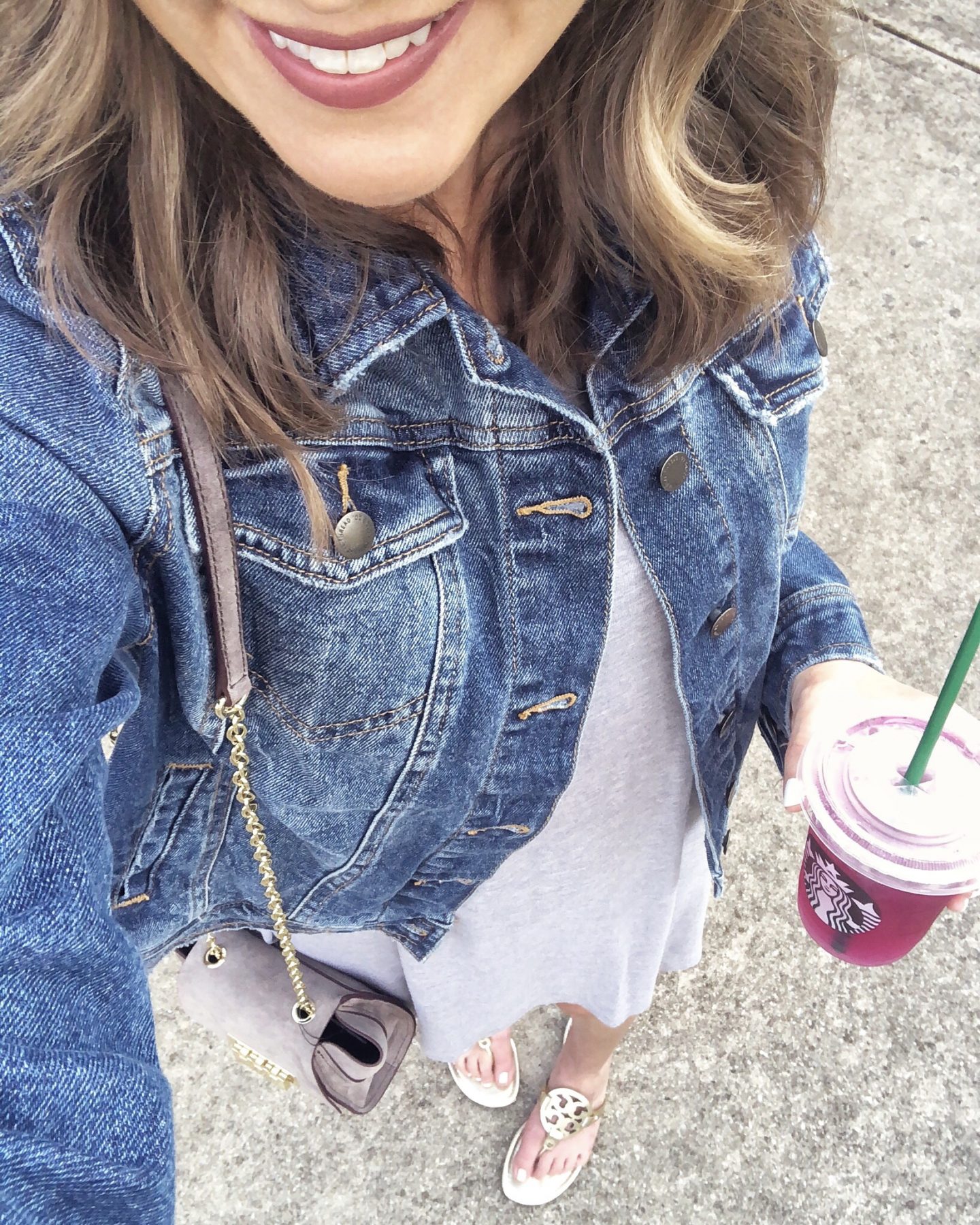 jacket, under $30!! || dress, just $15!! || sandals || bag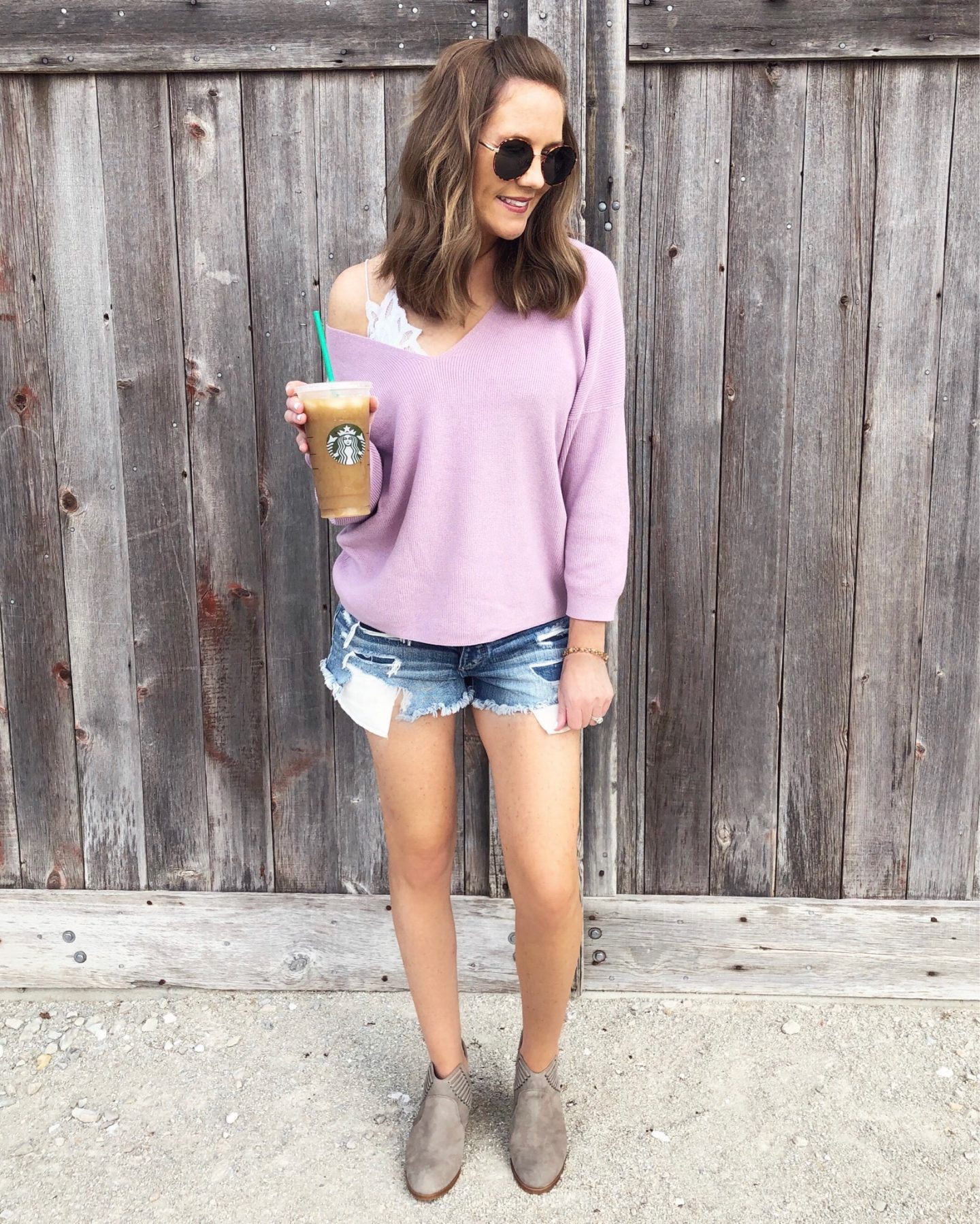 sweater || bralette || shorts || booties || sunglasses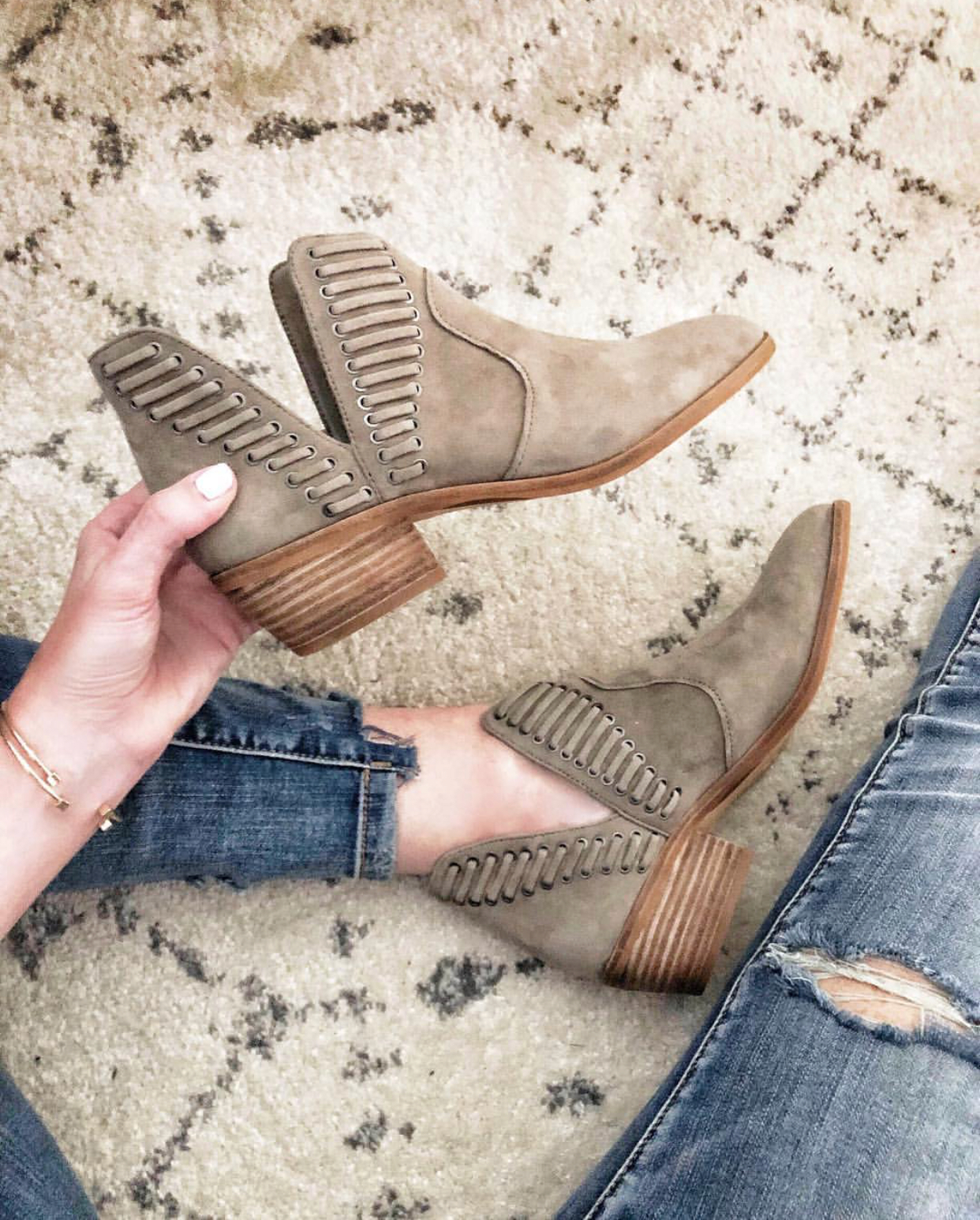 dress || jean jacket || rain boots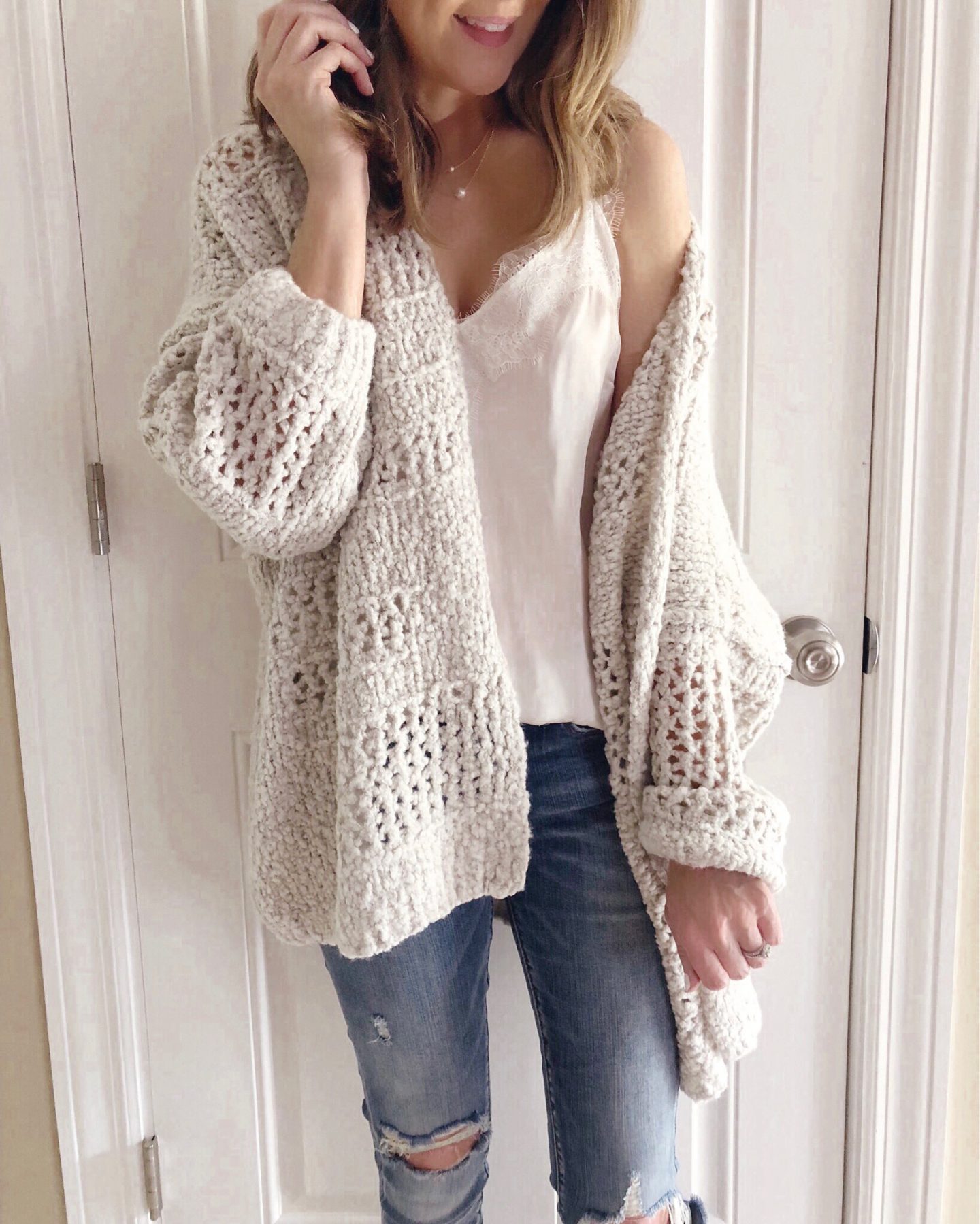 cardigan || lace-trim cami || necklace
What I Love: Jeans and tees, tacos, coffee, working out, Netflix and HBO, leggings, sleeping in, traveling with my family, volunteering at my kids' schools, late night snacks, time with friends and online shopping.
Favorite Color: grey, I know so boring.
Dream Vacation: Spain or Portugal
Favorite TV Shows: Homeland, Claws, Grey's Anatomy (I'm going down with that ship), Friends reruns, Real Housewives (OC, BH and NYC) and Ozark.
Brands I've worked with: Target, Old Navy, Macy's, DSW, Neutrogena, 7Up, Cetaphil, Kohl's and Oreo, just to name a few.
I'd love to be friends! Join me on Instagram, Facebook or Pinterest for more real life outfits, easy recipe ideas, life hacks and general girlie chit chat!
Shop My Real Life Outfits