Happy Friday friends! What are your weekend plans? I'm happy about these cooler fall temps and will probably try to get some yard work done. I also have plans to catch up with some friends and most importantly, sleep in! I think we all are appreciating the weekends more than ever before. Scroll down below for this week's most loved, an IG recap, the best sales going on this weekend, and the best Louis Vuitton dupes!
Above Outfit: cardigan, currently sold out, nearly identical options HERE and HERE || tee, I have a medium || hat, also love this one || sneakers, look for less || booties, TTS
Most Loved

Above Outfit: tee, wearing a medium || belt bag || jeans, wearing a size 6 || sneakers, TTS || sunglasses, look for less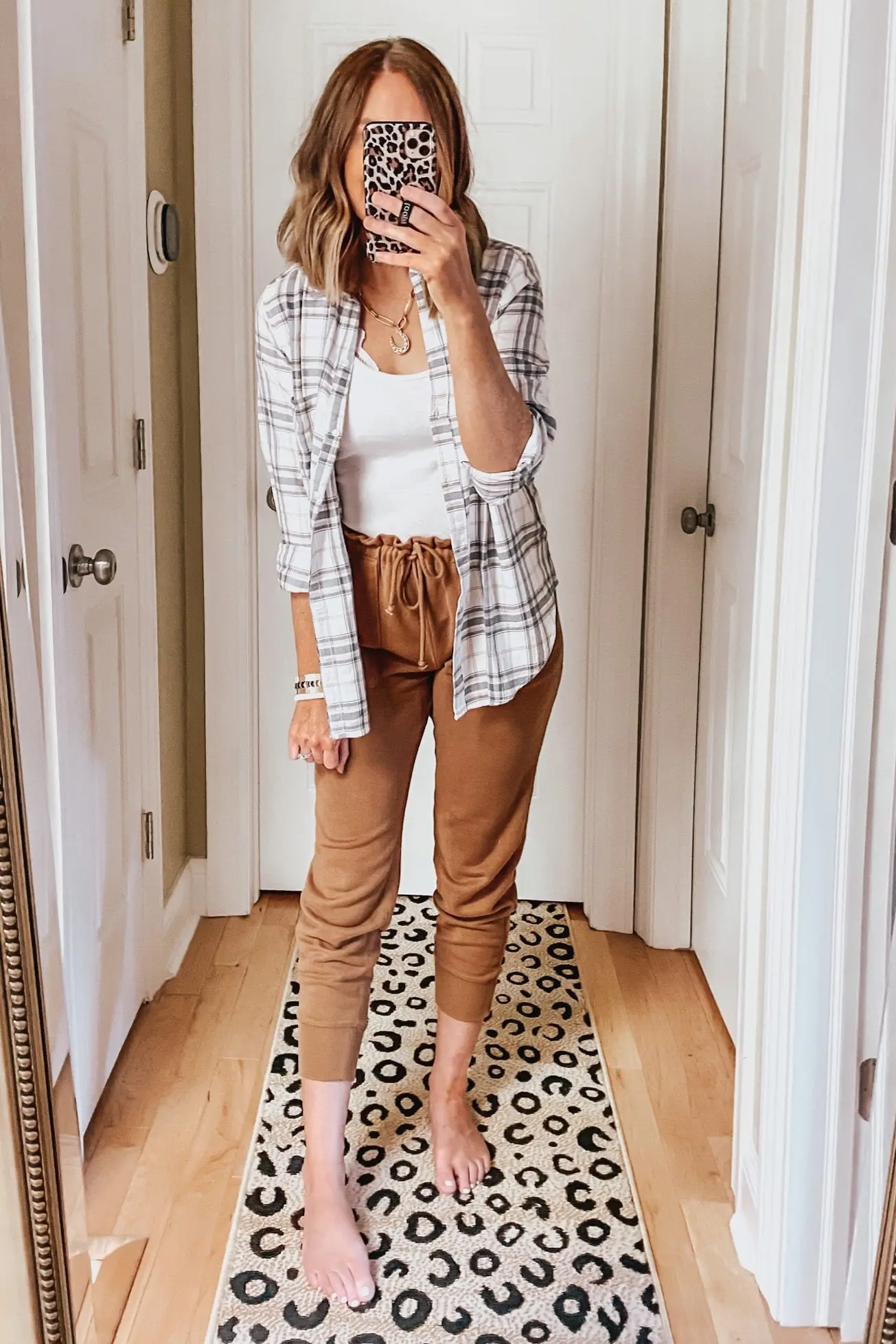 Above Outfit: flannel, wearing a medium || joggers, wearing a medium || bralette, I wear a medium || necklace, I added this charm
Above Outfit: camo leggings, I wear a medium || similar sweatshirt || sneakers, look for less || bag look for less
The Best Louis Vuitton Dupes!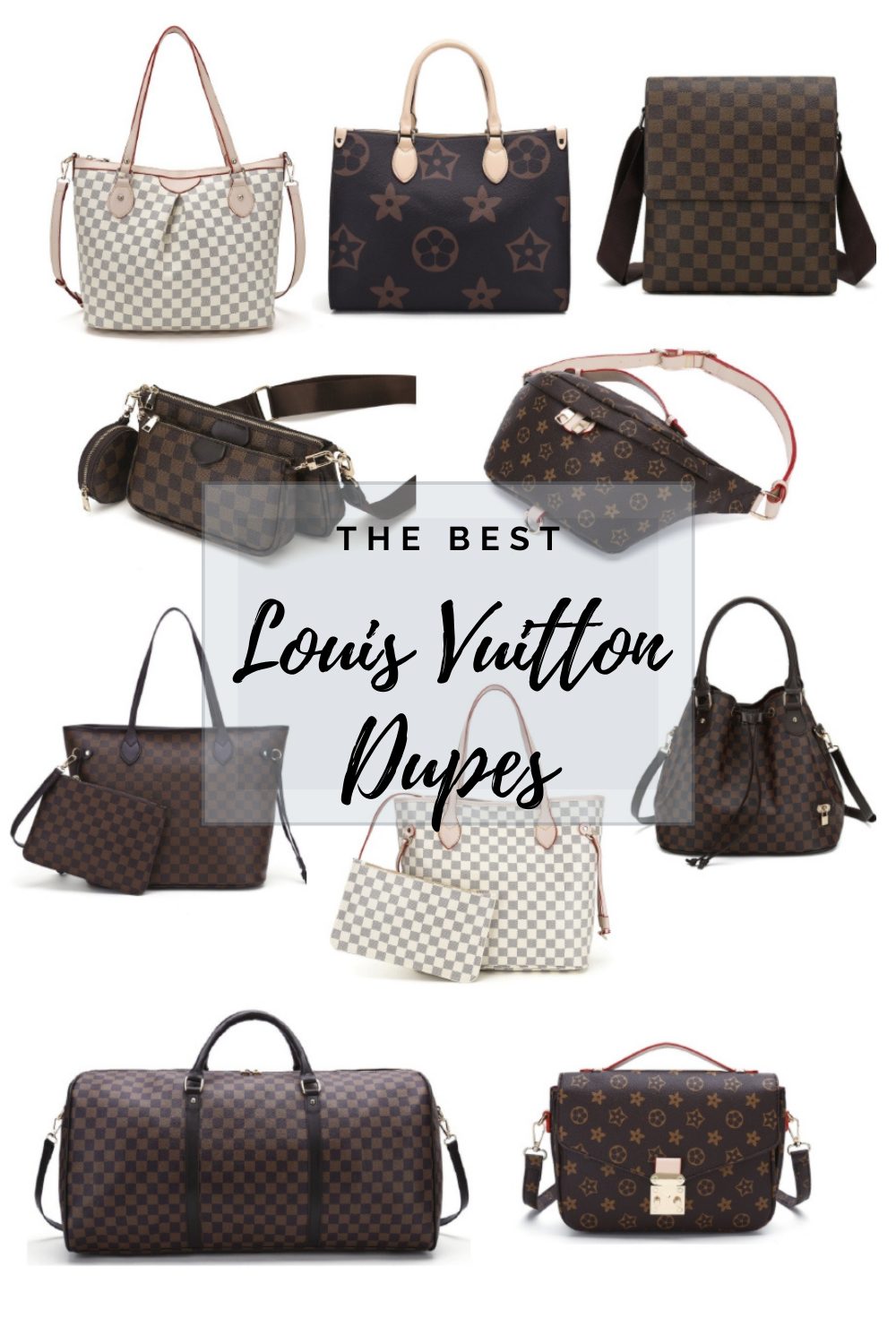 Believe it or not, all of these designer-inspired bags are from Walmart! So many of these bags have been on my wish list and these inspired pieces are so good I'm not sure I can justify buying the real deal! These are such good lookalikes and I love that they don't copy the exact LV logo.
Above Outfit: cardigan, currently sold out, nearly identical options HERE and HERE || similar graphic tee HERE and HERE || jeans, wearing a 28 || necklace, I added this charm
Above Outfit: sherpa pullover, I have a medium || similar cream beanie || similar leopard beanie HERE and HERE || sneakers, look for less || similar booties
Above Outfit: leopard sneakers, TTS || white sneakers, size up 1/2 || jeans, I wear a 28 || moto jacket HERE and HERE, wearing a medium
Above Outfit: Camo Sweatshirt, I wear a medium || bike shorts, I wear a medium || sneakers, size down 1/2 size
Above Outfit: puff sleeve top, wearing a medium || similar jeans HERE and HERE || snakeskin mules, I size up 1/2 in mules || moto boots, TTS || high top sneakers, TTS
Above Outfit: moto jacket HERE and HERE, wearing a medium || thermal hoodie, wearing a medium || jeans, wearing a 28
WEEKEND SALES
American Eagle || 40% off all sweaters and sweatshirts

Anthropologie || Up to 40 % off of select pieces


DSW
|| $10 off $49, $20 off $99 and $60 off $199 with code SEEYASUMMER

Loft
|| 50% off select styles and sale with code NEED
Nordstrom || Up to 60% off


Old Navy || Up to 50% off + Redeem Super Cash