This year's Top 10 had a definite theme: Affordable Fashion and Beauty, Designer Dupes, and a little bit of food! Read on some this year's highlights.
Bonus: Most of these posts are still completely shoppable!
It's super easy to style espadrille wedges and they give you legs for days. And the best part, they are not only flattering and versatile but also super comfy! In this post, I'm sharing Espadrille wedge outfit ideas and how to style the espadrille wedge sandal. Book mark this post for outfit inspiration come spring!
Old Navy is known for its winter and holiday collection, filled with festive plaids, cozy sweaters, and cold-weather accessories, along with matching pajamas for the whole family. You could have easily knocked out much of your holiday shopping this season at Old Navy! And the good news is many items are still in stock on major clearance.
This appetizer pairing recipe post continues to be a favorite! And if you're a Cab lover like me, this one is a must-read. My husband and I like to enjoy a happy hour at home once or twice a week since we're frequently too busy or tired to go out.
Doing this has helped keep us connected and makes every day feel like "date night". It's become something that we both really look forward to.
In this post, I'm sharing some delicious and super easy recipes we like to pair with our favorite Cabernet Sauvingon. These are great appetizer recipes for parties as well!
When it comes to affordable, on-trend fashion, Amazon has been taking all of my money! And as we set our sights on spring break and warmer weather, I turn to their incredible selection of affordable and trendy spring dresses.
The selection is enormous so I've done the work for you. Wading through pages and pages of dresses that would make for the cutest vacation outfits. I've poured over the reviews and narrowed it down to a carefully curated spring and summer dress boutique that you can shop in this post!
On to the beauty in affordable fashion and beauty…
I am not a beauty expert but I do love makeup and have tried many, many different products over the years. What I don't love is paying department store prices for makeup.
And why should I (or you) when there are so many amazing drugstore products that rival and surpass that of their department store counterparts. These are the Holy Grail drug store products that I swear by. The absolute best of the best drugstore makeup from places like Target, Walmart, Amazon and ULTA.
This post is broken down by category and while it's 8 months old, I still turn to almost all of these products!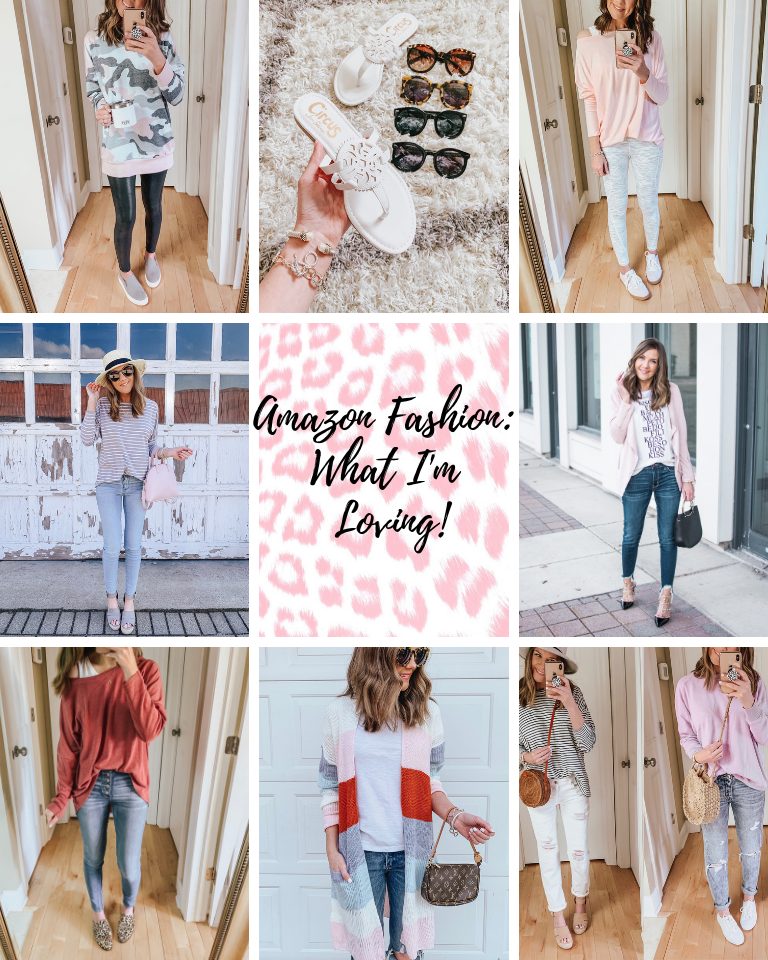 Another Amazon post!
Ordering clothing and accessories off of Amazon used to be a serious gamble. Unless the item was name brand, you really couldn't be sure what you might get. But how things have changed! I have become a wizard at finding the best fashion finds on Amazon.
In this post, I share tips and tricks on how to find affordable, on-trend, quality pieces on Amazon.
Fall fashion last year at Target was GOOD. Like so good. Lots of the pieces from this post are still available. Including these spot-on Spanx faux leather leggings dupes that are not to be missed! And they're just $16!!I sized down to an xsmall for a little more compression and am just so excited about this find.
You don't need to have a million bucks to look like you do – but you do need to check out this round-up of affordable winter Amazon fashion finds!
Back with another Amazon Fashion round-up that you guys are going to love. All of these affordable winter Amazon fashion finds look way more expensive than they actually are!
From camo accented rain boots to cozy teddy coats that look just like the Free People options to the most spot-on Stuart Weitzman Lowland dupes I've ever seen. All of these products are highly rated and super affordable.
In this post, I share tips and tricks on how to score the best designer dupe handbags on Amazon. If you long for a luxury handbag, but can't afford the hefty price tag, there have never been more affordable options! Amazon is a goldmine of designer inspired handbags. There are literally thousands of options. But if you decide to go this route, there are some tips to ensure that you're getting what you expect.
I try to update these links as much as possible, but they are always changing.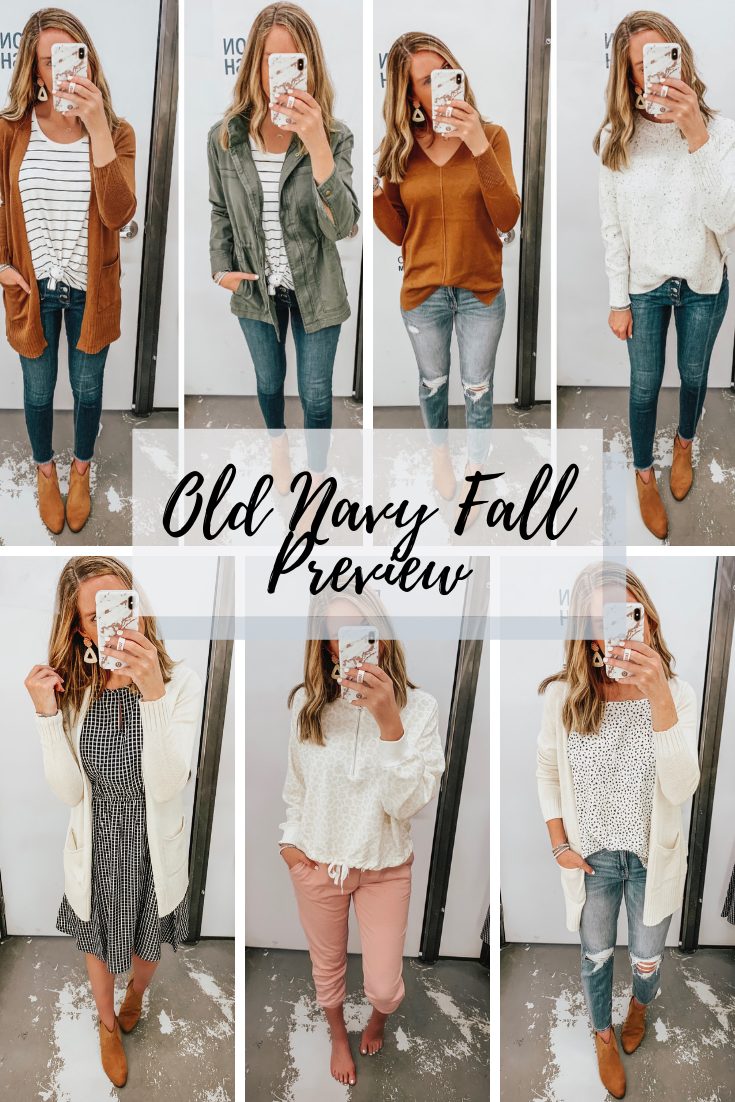 This Old Navy post was my first "viral" post and I can see why. The styles this past fall at Old Navy wear just s dang good! So many cute transitional pieces, great basics and they totally nailed it in the denim department. I was so impressed with the quality as well.
Old Navy is best known for its basics and continues to kill it in this category. I'm equally impressed with the denim this season after finding it a little lackluster for the past year or so. The quality is so good and the styles are very on-trend.
Surprisingly, quite a few of these styles are still available, and stay tuned for an updated Old Navy post coming in the next week!
What do you think of these affordable fashion and beauty posts? Would you like to see more of these trends in 2020?