the prettiest spring cherry blossoms




silly fun shooting the T&J Designs spring lookbook!
Instagram-ready breakfast tacos!!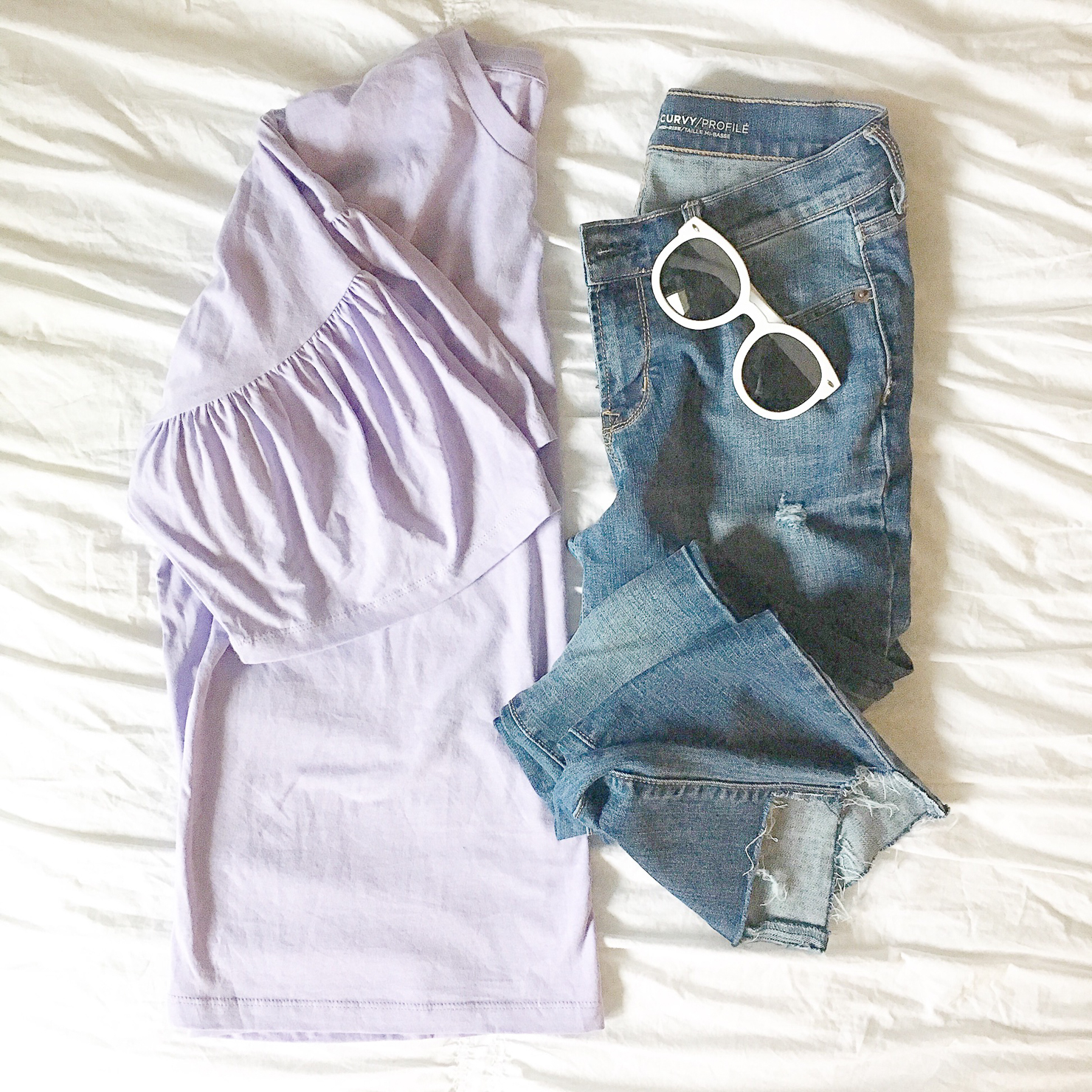 Instagram Lately
Happy Friday guys! I'm back with a loooooong overdue Instagram round up! Because of some changes on the platform some of you may not have been regularly catching some of these fun behind the scenes shots so this is a great place to share them with you:)
There have been a few regulars in the rotation, namely these jeans and this jacket. The jeans are getting pretty skimpy in terms of sizing but I've found these and they're nearly identical:)
Weekend Reading
Its almost swimsuit season guys! I have a bunch of friends that have ordered from this site and have been really pleased. The prices seem almost too good to be true! I'd love to hear your feedback if you've ordered from them.
In related news, I just ordered these sunglasses in the black and the marble! Obsessed and under $15!
I read recently that taking Vitamin D can help you to avoid being bitten by mosquitos. As someone who is a constant mosquito magnet, I'm definitely going to try doubling up.
Because even hearing the word "Coachella" makes me feel old, but I still like the desert.
I stumbled across this dress on H&M and at under $20 it seems like pretty much a no-brainer. I also love the heels that are paired with it!
And if you're looking for great budget finds, be sure to follow me on Facebook and catch my daily deals!
Anyone else remember with great fondness "Indian Taco" hot lunch day from growing up? It was my favorite and this recipe takes me back.
For all my blogger babes, I've been pinning like crazy to my Blogging 101 Pinterest board! Stay tuned for more Instagram strategies:)
I just ordered this skirt! Its only $21, would be perfect for Mother's Day and also super cute with a graphic tee. I also LOVE this asymmetrical option.
Loving Ali Stone's round up of all of her chic spring favorites for under $50.
The Budget Babe recreates Kate Bosworth's look for less and the result couldn't be more spot on!
That's it for us! I hope you have the best weekend, thank you so much for reading!