While I often share tidbits here about my family and personal life, one thing I haven't discussed is my battle with anxiety. I have suffered with sometimes debilitating anxiety since I was a child and wasn't properly treated until I was about 30 years old. For years thought my anxiety was something that I could control. I believed I was strong enough to deal with it on my own.
Some anxiety is most definitely normal (because, of course, some degree of anxiety is not only unavoidable; it's actually beneficial, helping us run away from bears we encounter in the woods and such). However, my anxiety was not "little" nor was it something that I could tackle it with my own bare hands. What I was experiencing was way off the spectrum of what can be considered "normal". My anxiety was beyond this: it disrupted my sleep, my relationships, my life. It wasn't something that I should – or could – just "deal with."
Scent and the Mind
So for years, I treated my anxiety with modern day pharmaceuticals until the side affects started to become too much. My blood pressure became too high and I felt lethargic all the time. It was during this time that I discovered the power of scent and its ability to help me control my anxiety.
I had always appreciated the power of scent. I understood it could bring back a memory, and that scent is emotive, even a factor in attraction. What I didn't understand was the power of scent to calm, relax and eliminate nervous tension. Scent can even aid in sleep. I've discovered that I could use more natural resources such as essential oils, exercise and diet to help control my anxiety.
As I began to better understand the benefits of scent, I started to search for products that I could incorporate into my daily routine. Today, I'm sharing a few of my favorites that incorporate relaxing scents in subtle ways. These are products that can be used daily and do not aggravate my sensitive skin. In fact all of the products in the Mirada de Provence line are subtle enough to be used daily!
Mirada de Provence: Body and Mind
Scent and Mood Management
One of my favorite scents has always been citrus. It lifts my mood, energizes and even boosts my alertness. I love slathering on the orange blossom softening lotion fresh out of the shower. It's subtle fragrance sets the tone for the day and is not at all overwhelming.
Another favorite for my morning routing is this fig and lemon invigorating body scrub. This natural scrub exfoliates and moisturizes without irritating, a balance that I've struggled to find.
At the end of the day, just before bed, I've been using this nourishing body butter. Its thick, without being greasy and contains key skin regenerating ingredients. All of the Mirada de Provence products are also paraben-free, phenoxyethanol-free and do not test on animals.
After trying quite a few from the line, my absolute favorites are the lavender french soap and the lavender pillow mist. The soap contains lavender essential oil which always seems to have an immediate calming effect and the linen spray helps me fall asleep at the end of the day.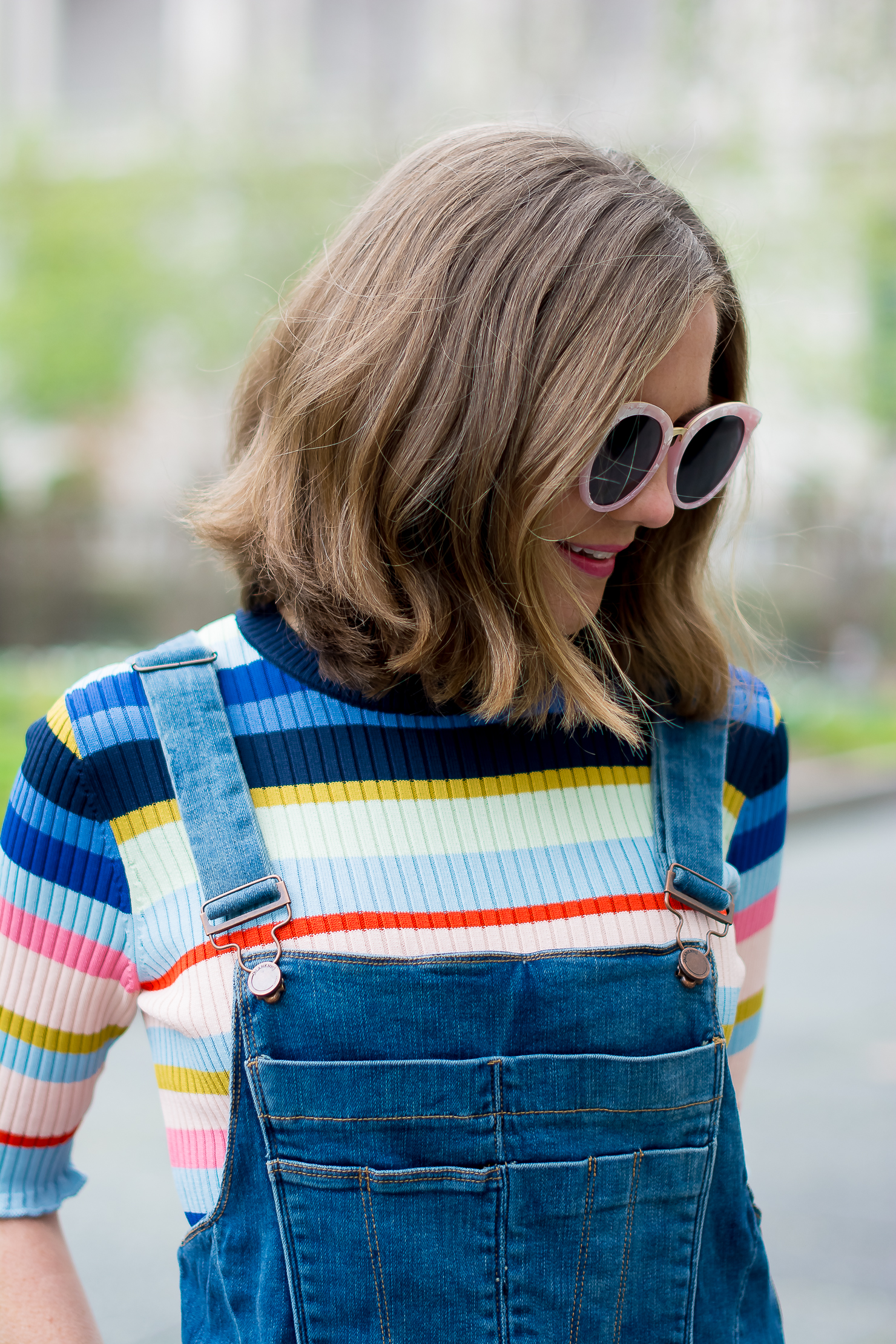 The Mirada de Provence line has provided bookends to set the tone to my day. They help me to start out calm, energized and refreshed and to end on a soothing note. Obviously a lotion can't solve everything but feeling like you are indulging yourself with products that are both nourishing and calming can only be a good thing. Life has thrown us more than a few lemons as of late and I can never be sure that I won't need stronger intervention to help my anxiety again in the future. But for now, I'm relieved to have learned that there are natural ways to indulge my body and sooth my mind.
Thank you to Mirada de Provence for partnering on this post. As always, all opinions shared are my own.