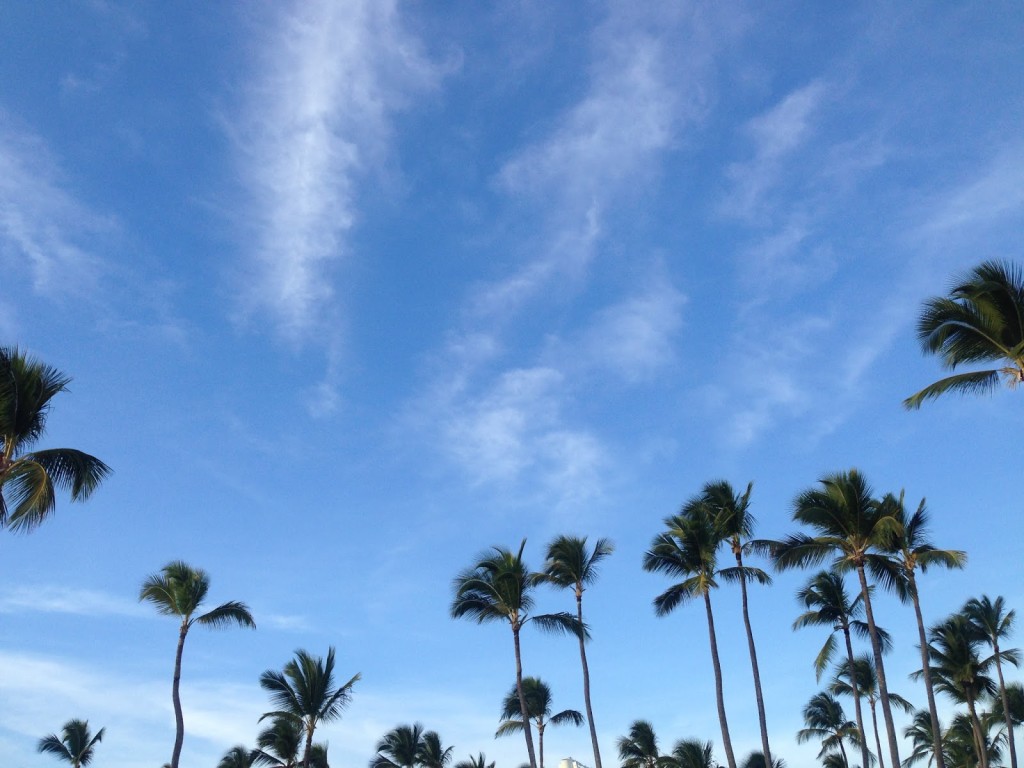 The first part of this week was spent amongst palm trees, white sand beaches, turquoise waters and some of my favorite people…now I am home and while nothing much is better than sleeping in your own bed, I miss the calm of vacation. While lounging by the pool, enjoying umbrella drinks, I couldn't help but indulge in my technology addiction and thought I'd share my latest web wanderings:)
~I've been obsessing over these boots for forever, but they are NOT in my price range. The shopping gods finally smiled on me with the perfect dupe!
~This looks like the perfect winter dessert drink.
~I love Dannon's blog and definitely need to try this DIY shoe rack tutorial. It might just save my marriage:)
~The title of this article threw me but its an extremely powerful exercise that could bring any couple closer.
~Looking for a laugh? Here are the best Tina Fey and Amy Poehler Golden Globe jokes of all time.
~I have rediscovered an obsession with bell-bottom jeans. These are really good.
~The Subtle Art of Not Giving a Fuck. LOVE, love, love.
~Craving spring? Me too. This fringe top would be the perfect statement piece.
Thanks so much for stopping by!
Xo,